NEWS & MEDIA
NEWS & MEDIA
THIRDEYE JI-HOV2 (4+1) PIXHAWK Type Product Cut
We share the detailed product cuts of the JI-HOV2 KIT (4+1) type that will be released.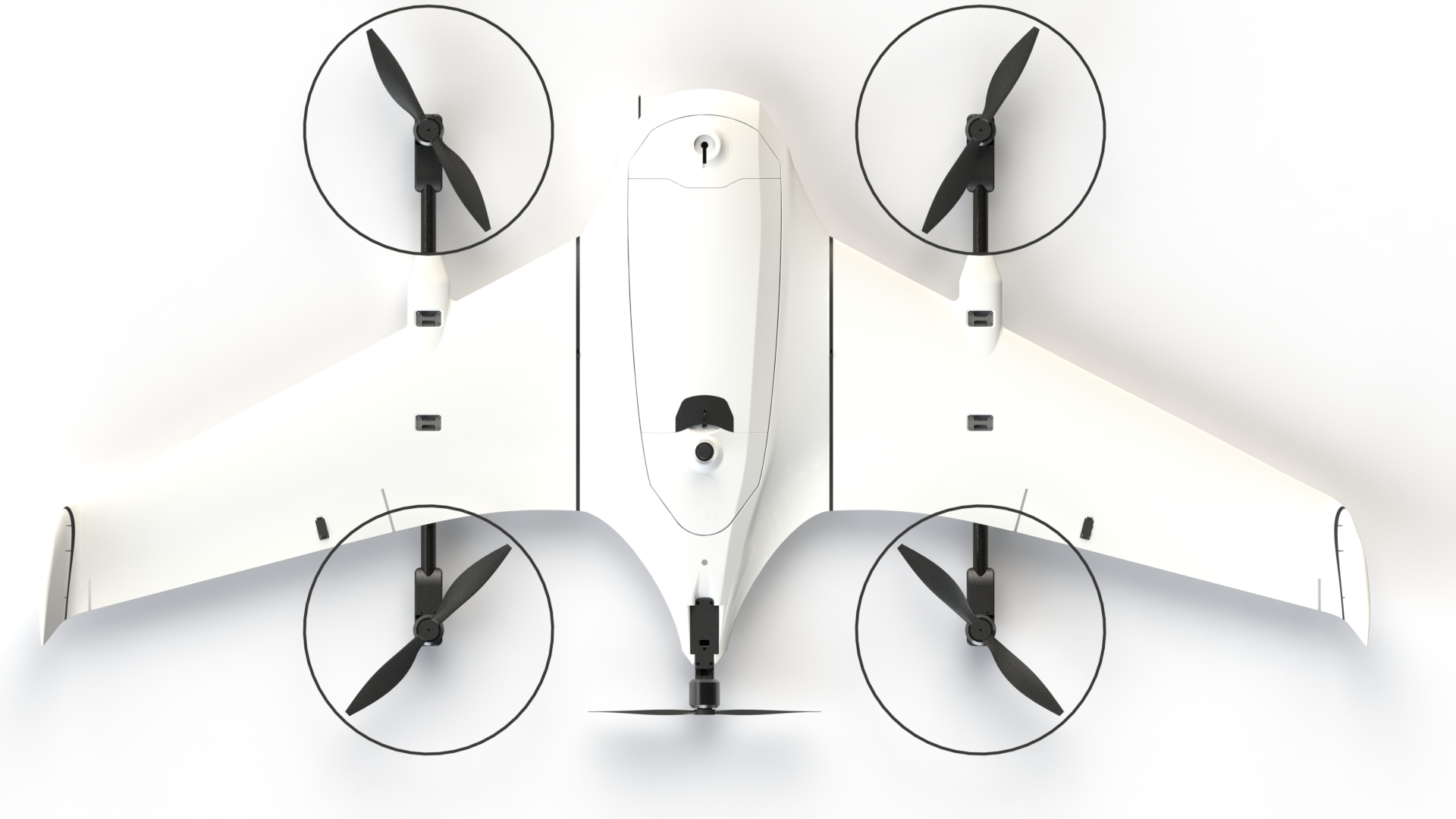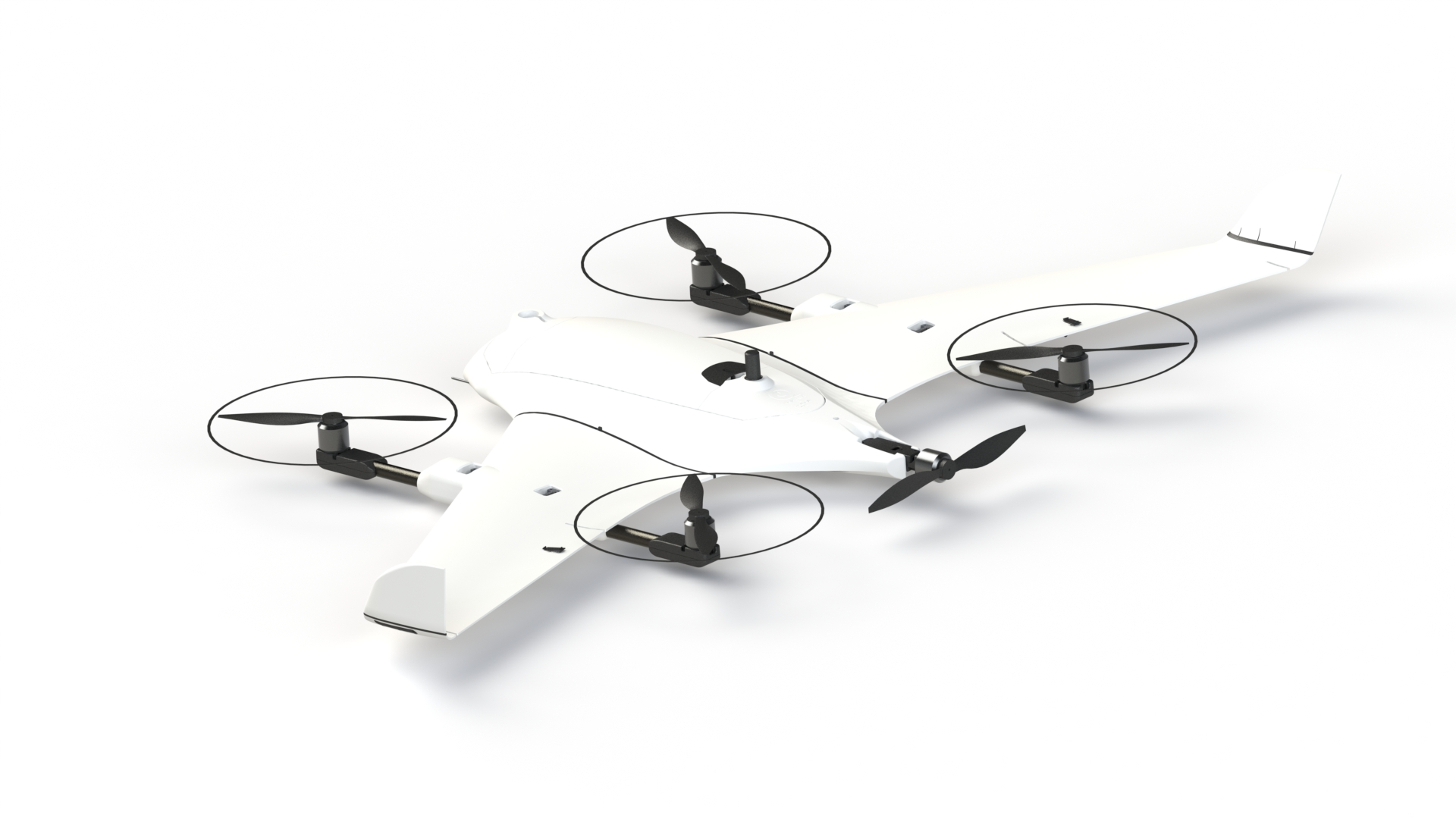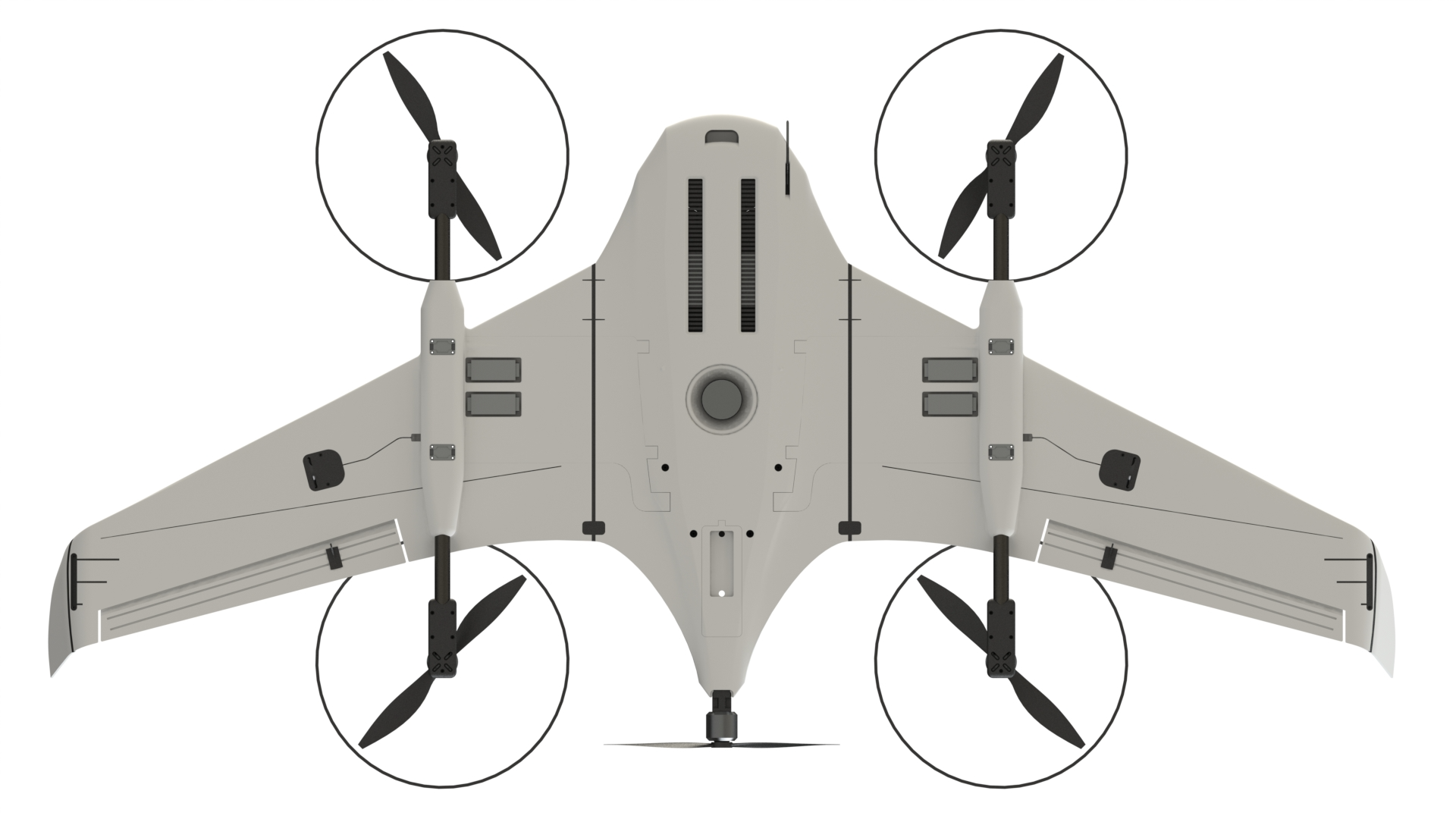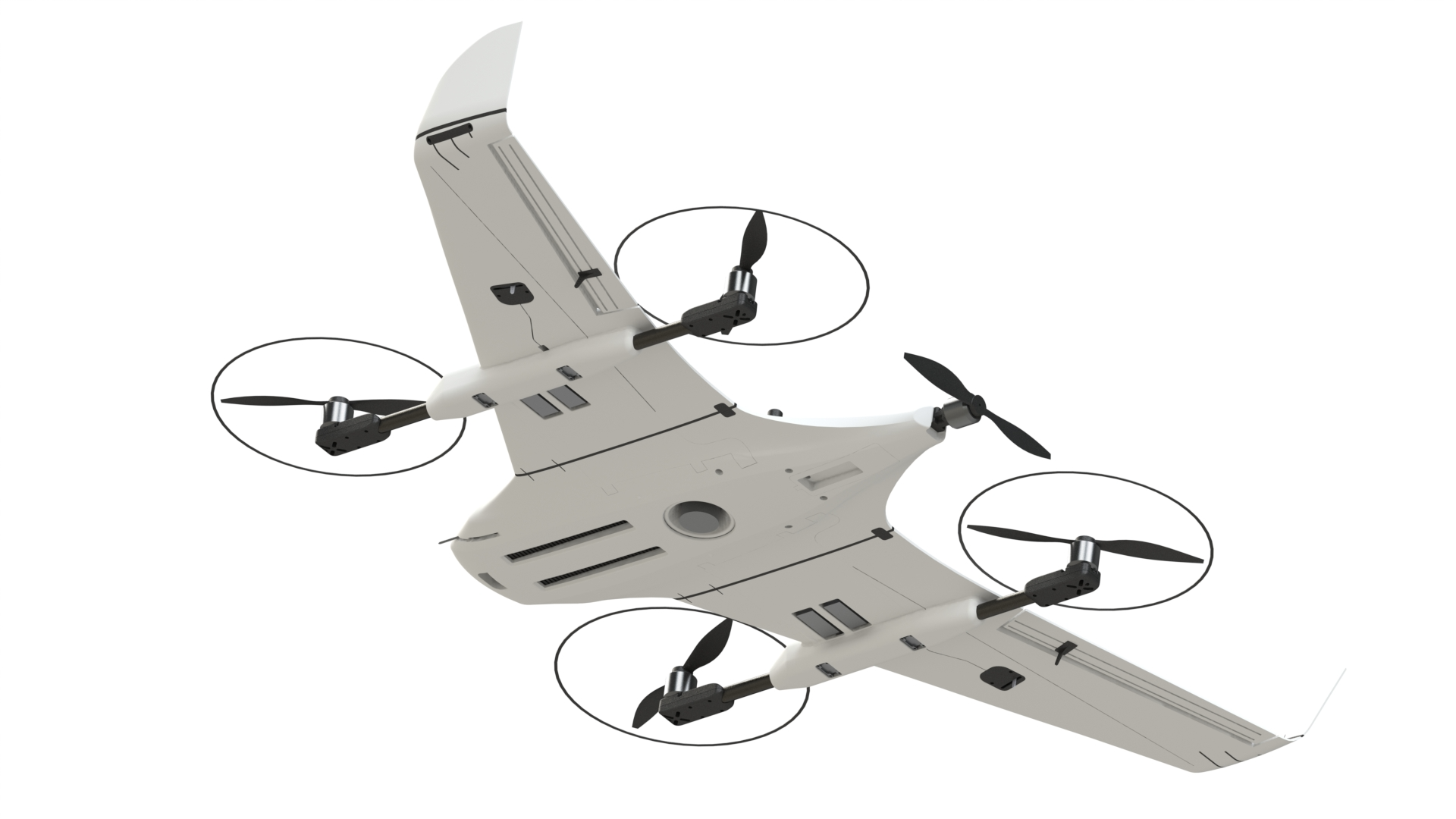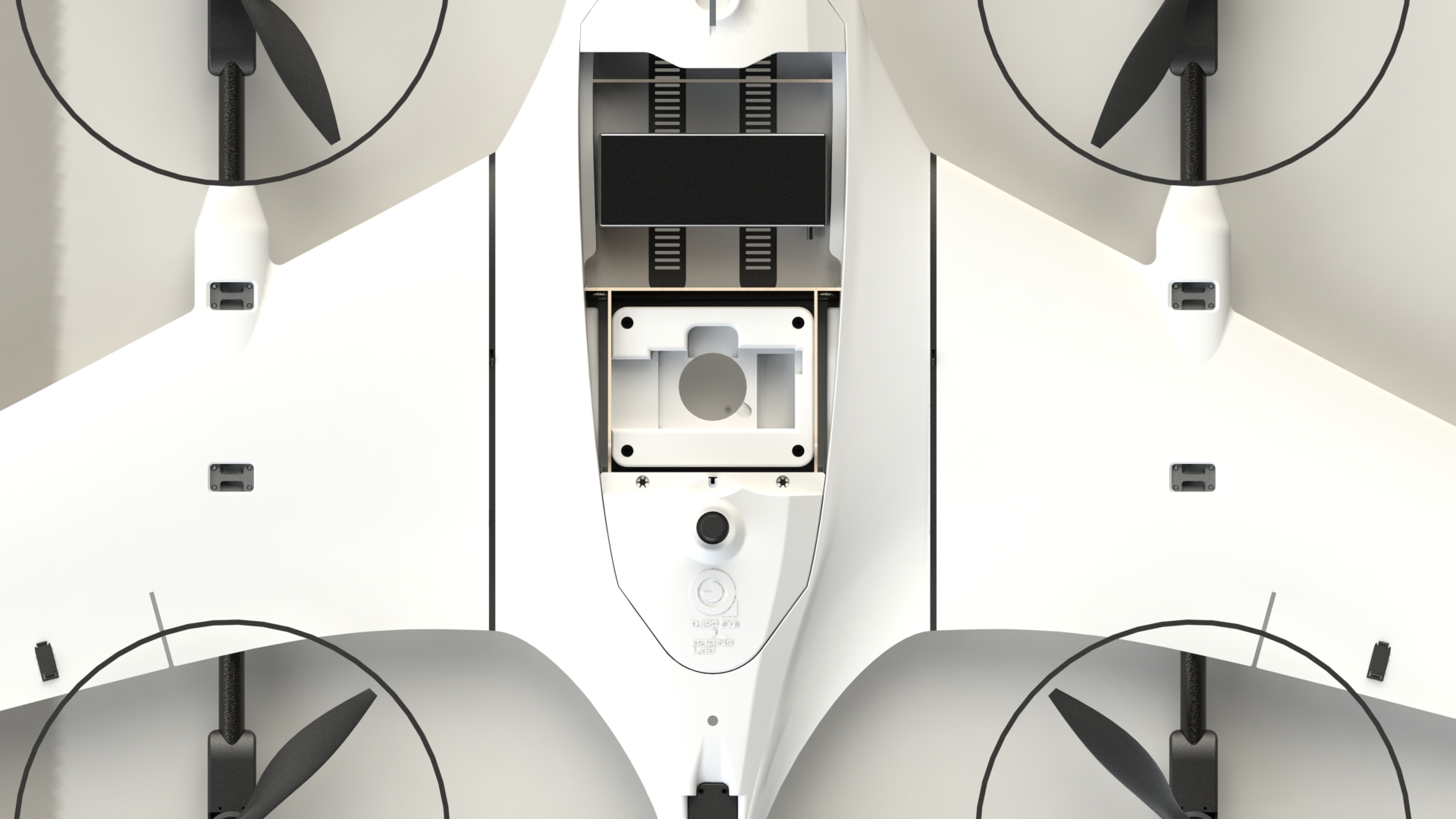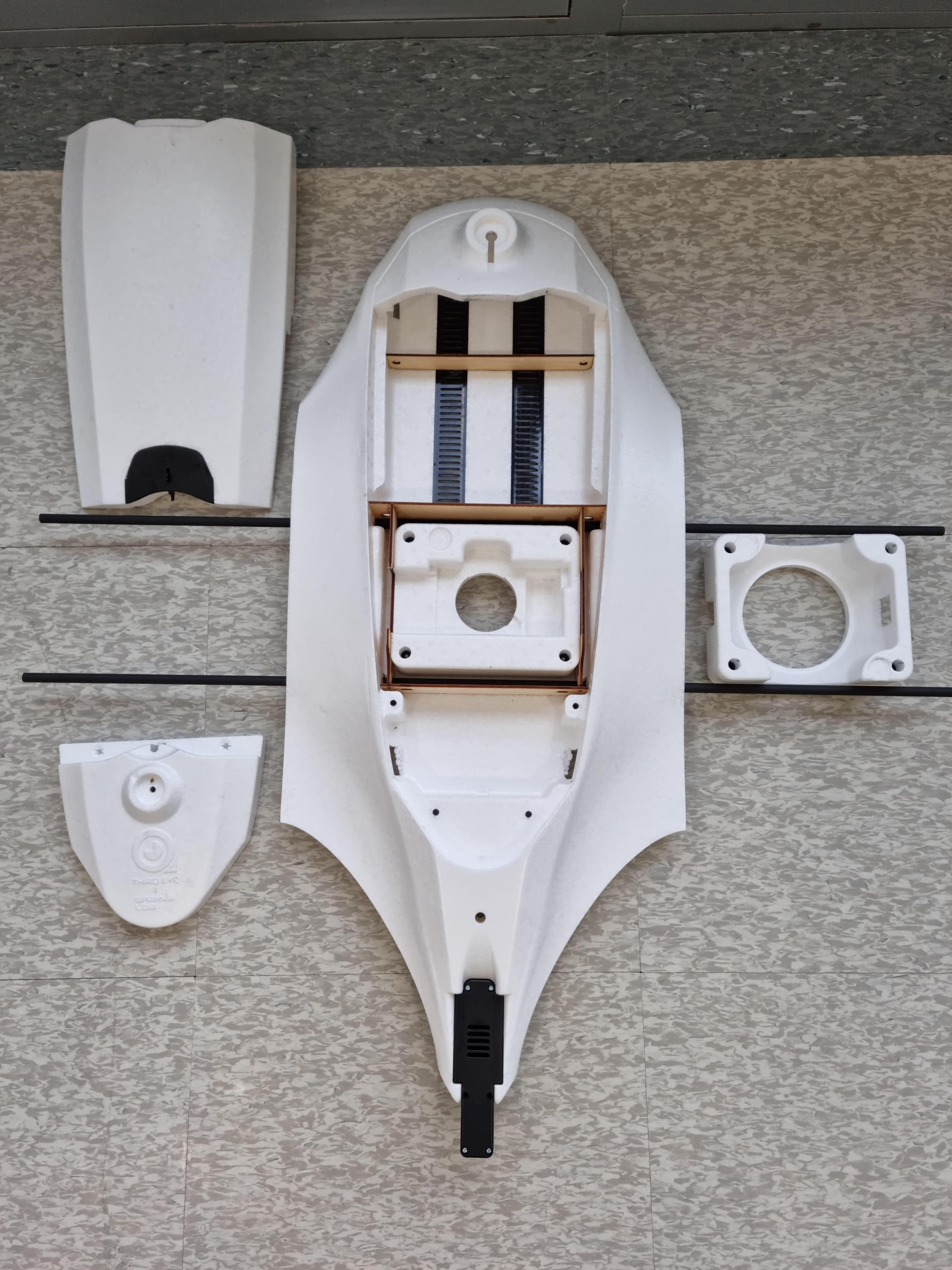 Camera mounts include mounts that can carry basic Sony A7 series, A6000 series, and universal mounts.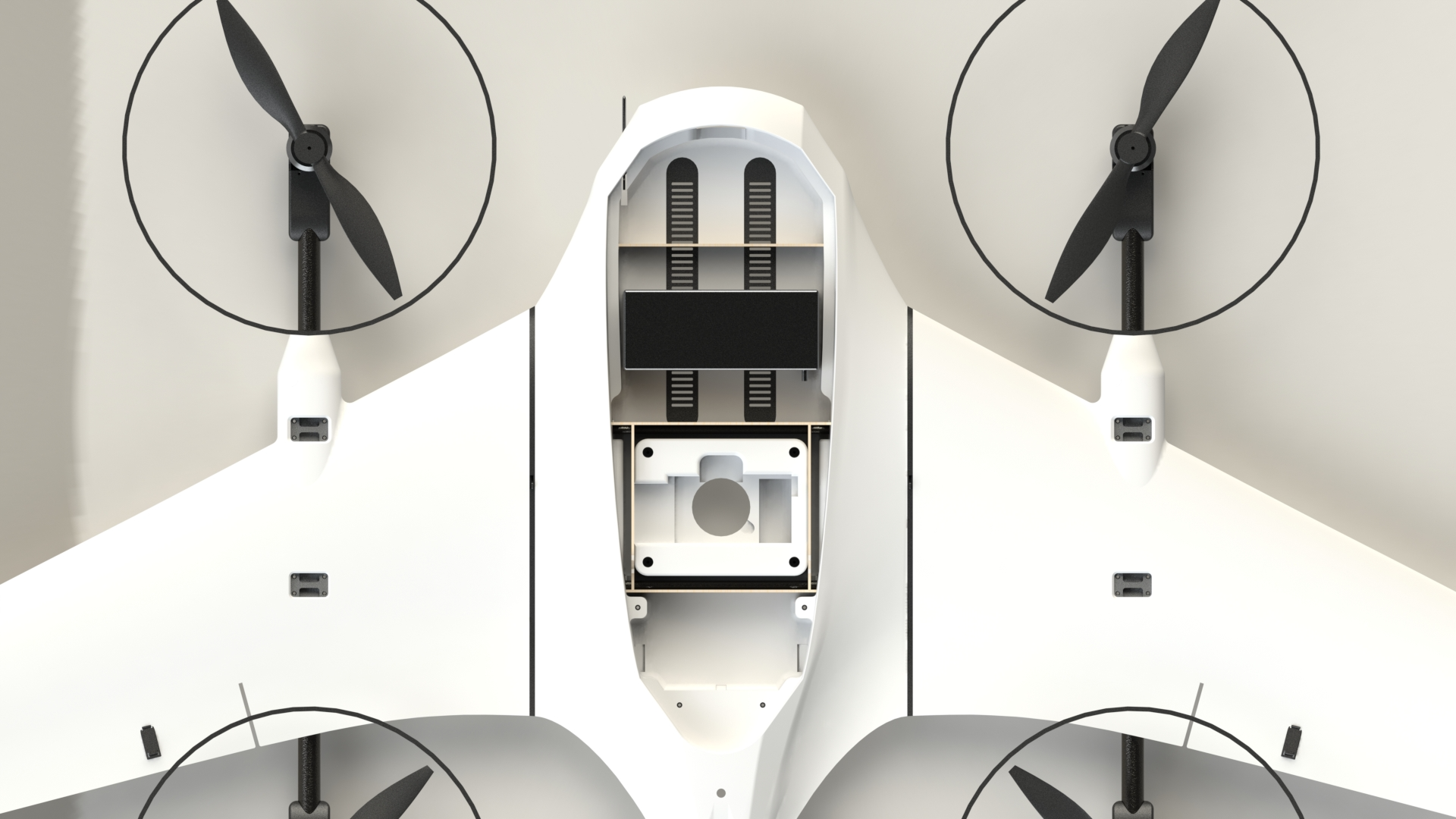 The arrangement of equipment on the body can be changed back and forth according to CG to the position of the front battery.
Payload placement in the middle and FC placement in the back.
Thank you.
THIRDEYE ROBOTCIS TEAM